Our Church is growing!
2020 New Members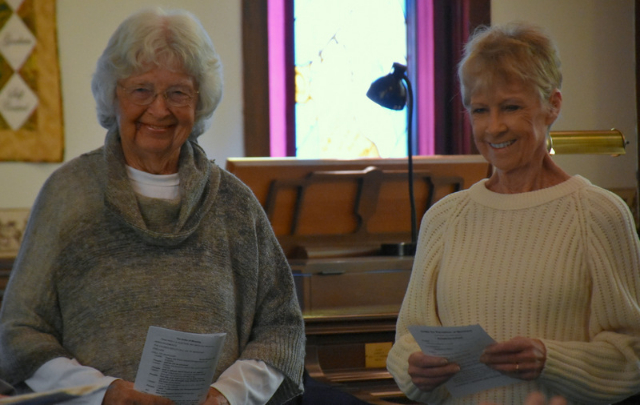 Betty Doherty (left) and Pat Campbell joined our congregation on March 1.
Joining our congregation on Feb. 16 were Betty Bowne, Cindy Casey and Maryann Hodge.
.






Special Music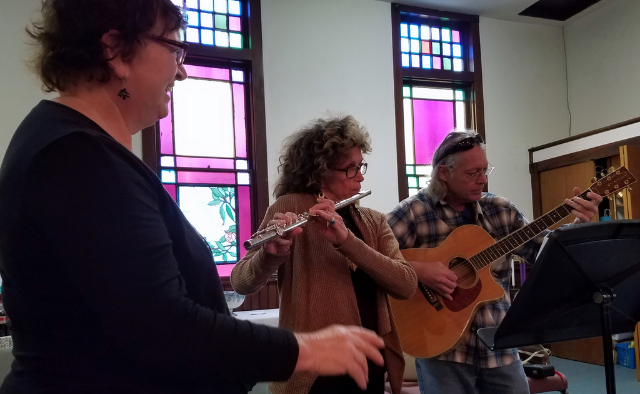 A delightful, Simple Gifts, introit was performed Feb. 2 by Ellen Robinson, Suzy Smith and Stephen Martin.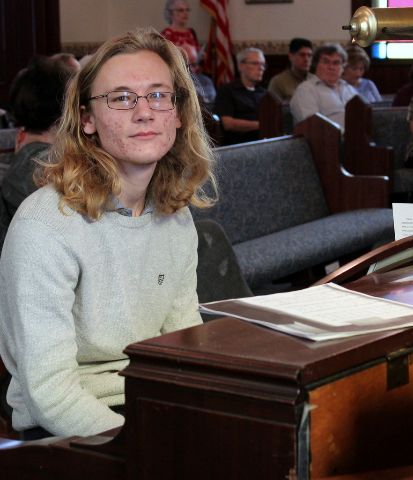 Conner McKenna, a student at DeLand High School, is our guest pianist.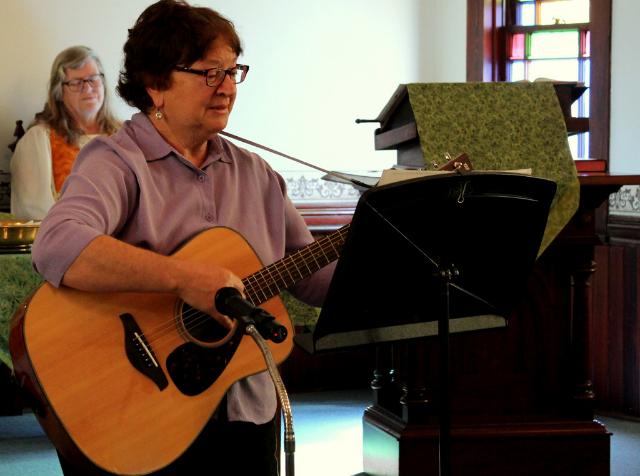 Ellen Robinson performs "Our Father" for our anthem during a February worship service.