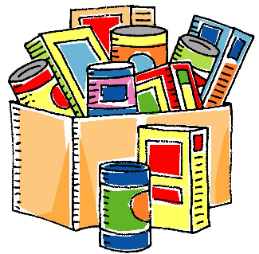 Gift-n-Go
for Outside the Gates
Food Panty
Saturday, September 26
10 am - 1 pm
Bring your donations of non-perishable food items to the porch of the Parish House. Remember to wear your mask and maintain social distancing.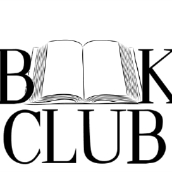 The book this month is "A Girl Named Zippy" by Haven Kimmel. We will meet Wednesday, September 30 at 7:00 pm on ZOOM.
We welcome those from the community who love a good read! Email the church office at LakeHelenUCC@cfl.rr.com to receive connection information.