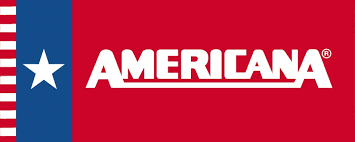 Americana: Music by American Composers
April 15 at 2:00 pm in the Sanctuary


The groups singing will be Dolce Voce, Voicemale, and The Deland Singers. The program will be made up of music from the classical American repertoire, folk music, and music written by living American composers.
ATTIC TREASURES SALE April 20 & 21st
8 AM - 2 PM

(Well, maybe not from 400 BCE)
Furniture and home goods from all over the area, including holiday decor, framed pieces and kitchen ware that would be just right for that spot in your home.